"RANGE IS
NOT A
GENETIC
TRAIT.
Many people underestimate the role of flexibility in their
squat training which can impact the depth of your Squat as
well as lead to injury.
It is a disciplined
practice."
In this program you will work on reducing restrictions as well as make impressive gains in your numbers!

The Learn to Squat Program is your best route to Squat Freedom!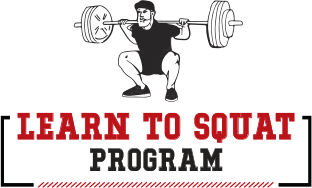 What kind of results can I expect?
You will most noticeably see results in your technique and execution of the squat itself but don't be surprised if you hit 20-30kg more than your previous best. Along the way by using the foundations of flexibility you will also reveal uncommon strength in your range!
TESTIMONIALS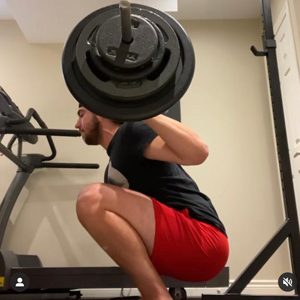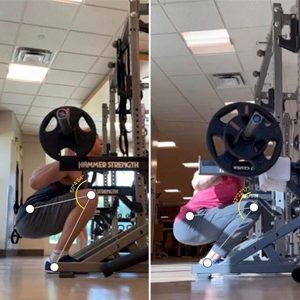 "My man… 3.5 weeks ago 125 was a rough ride for my 1rm. Today 140kg for my strong 1rm 🙂 I haven't gotten over 130 in 5-6 years."
–
Oh man squats feel great! Progressing every week. Squatting deeper then I've ever squatted and no pain!"
–
12 WEEKS
"Btw masterful programming. You built me a high bar squat!!! It's incredible how good my squat feels right now!!! Thanks brother."
LEARN TO SQUAT program includes:
10 Squat Education Lessons
4 Phases of Training(24 weeks total)
Coaching Support
GOT A QUESTION? WE WOULD BE HAPPY TO HELP!
A safe space for you to connect with members, ask anything, share training wins, and access upcoming classes & events!
© 2021 Range of Strength. All Rights Reserved | Web Design by Fuze Design & Advertising