"RANGE IS
NOT A
GENETIC
TRAIT.
Basics Before Glory is our Mantra!
It is a disciplined
practice."
Working through the Basics program will help you safely and effectively gain new insight on flexibility training while getting World-Class results at the same time.

"Basics" doesn't mean futile. It is Step 1 in your journey to mastering your Range of Strength.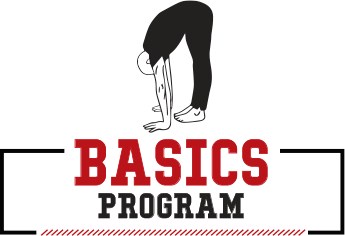 What are the entry points of a sound flexibility routine? What are the prerequisite strengths for moving towards greater feats?
The Basics Program is built around 6 components:
Ground-Fulness
Capsule Strength
Trunk Range
Folding
Fundamental Stance
Hanging
TESTIMONIALS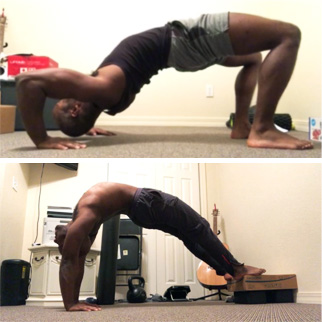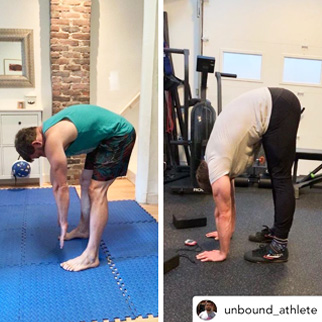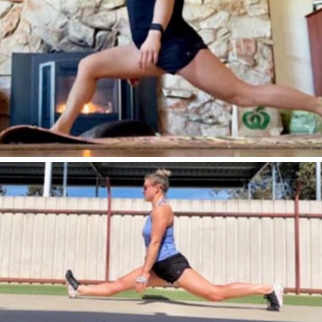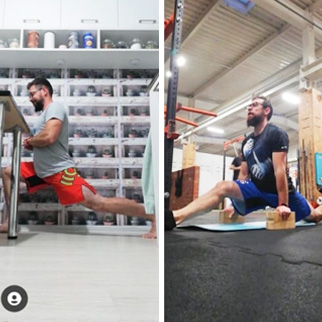 "So far your programming is the only thing that's allowed me to become flexible without pain associated with it. Just a thank you for what you're doing!'
–
6 WEEKS OF THE BASICS PROGRAM
"Mate honestly can't thank you enough. I feel so good wrestling now. I can get into more vulnerable positions and feel safe. I know this is only the beginning I can't imagine what it would feel like to have even more range."
–
12 WEEKS
"I think I'd like to run the basics again after this. I noticed an insane amount of progress ao far. Less pain when doing day to day tasks and… I'm back to squatting without pain again!!! Super pumped about that and excited to keep things going."
The Basics program includes:
4 Phases of Training (24 weeks total)
Detailed Video Tutorials
Customer Support
GOT A QUESTION? WE WOULD BE HAPPY TO HELP!
A safe space for you to connect with members, ask anything, share training wins, and access upcoming classes & events!
© 2021 Range of Strength. All Rights Reserved | Web Design by Fuze Design & Advertising