"RANGE IS
NOT A
GENETIC
TRAIT.
Training for splits requires much more than just a program.
It requires a guide.
It is a disciplined
practice."
The Practical Guide to Splits is your gateway to achieving Front Splits, Side Splits, Pancake Splits while allowing you space to continue other training at the same time!

Understanding and applying the layers is the key to correct and safe training for long term results!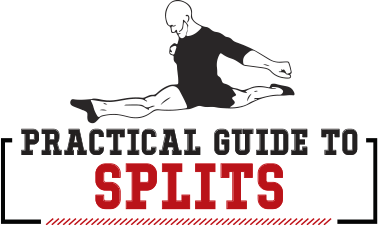 We can define range of strength as one's ability to demonstrate qualities of both strength and flexibility, for it is in harmony that we should approach these modalities in pursuit of excellence. The more range of strength we have in movement, the more pathways and options we have to navigate from one position to the next.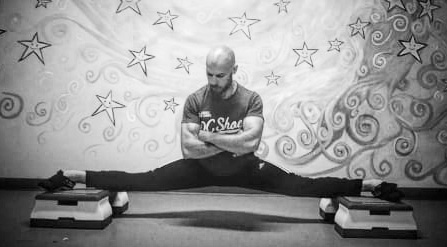 The Side Split
The side split can be defined as the widest squat position that you can obtain specifically through the frontal plane of motion. Training to demonstrate this quality will help you have more clarity in how you address the range in these areas of the lower body and give you measurable incentive to push yourself to the next level. When you train to obtain a side split you also unlock deficits in the adductors, piriformis, and hips along the way!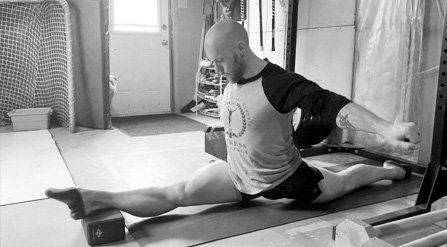 The Front Split
Simply put, the front split can be viewed as the longest lunge you can obtain and is specific to the sagittal plane of the lower body. Training to demonstrate this quality will help you have more clarity in how you address the range in the ankle, quad, hip and hamstrings.
The Pancake Split
The pancake is undoubtedly one of the most sought after positions in flexibility training for its demonstration of adductor and hamstring flexibility through strong hip flexion and abduction. The full demonstration of the pancake brings the abs, chest, and chin to the floor in that order with an anterior tilt of the pelvis. Unlocking these attributes will take a strong understanding of the layers and utilisation of exploration tactics.
TESTIMONIALS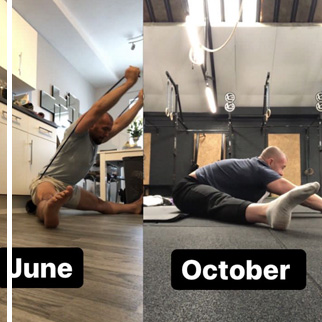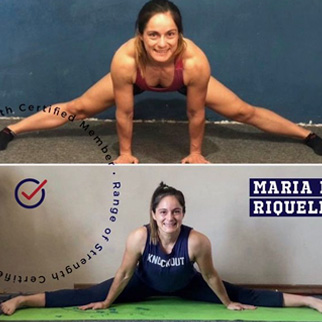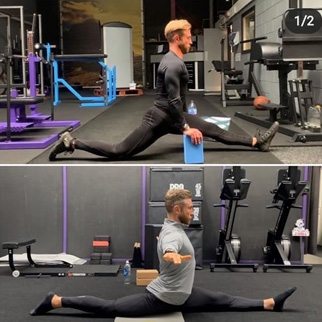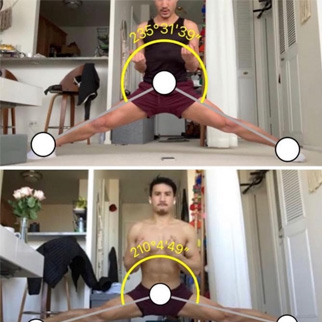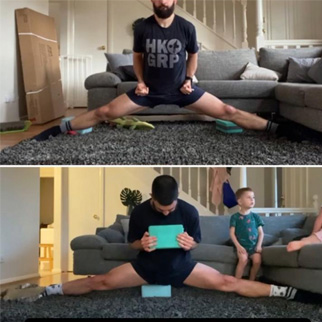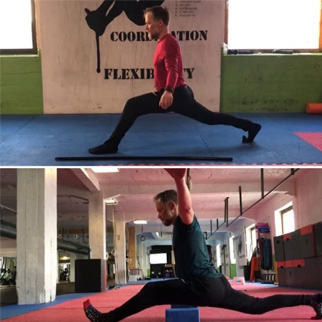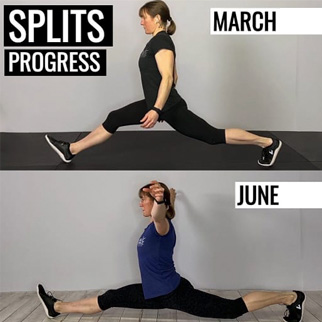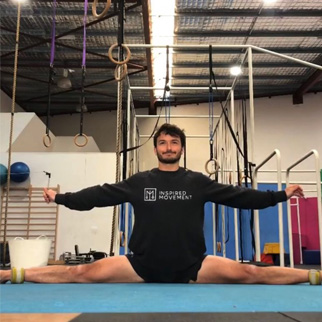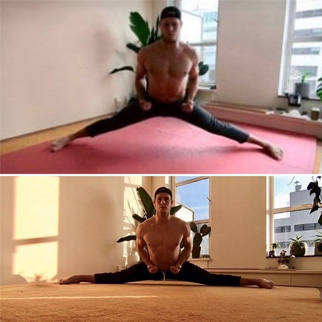 PRACTICAL GUIDE TO SPLITS program includes:
Beginner to Advanced
Extensive Exercise Syllabus
Coaching Support
GOT A QUESTION? WE WOULD BE HAPPY TO HELP!
A safe space for you to connect with members, ask anything, share training wins, and access upcoming classes & events!
© 2021 Range of Strength. All Rights Reserved | Web Design by Fuze Design & Advertising