Have your journey "custom built"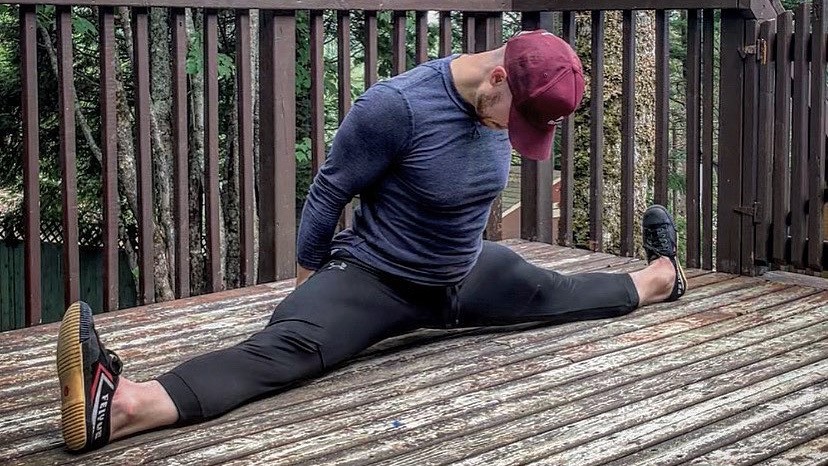 The reason you may not be making progress is because you're not establishing the right targets tailored
to your needs.
The first step is to determine what target we need to prioritize;
Full Splits? Check.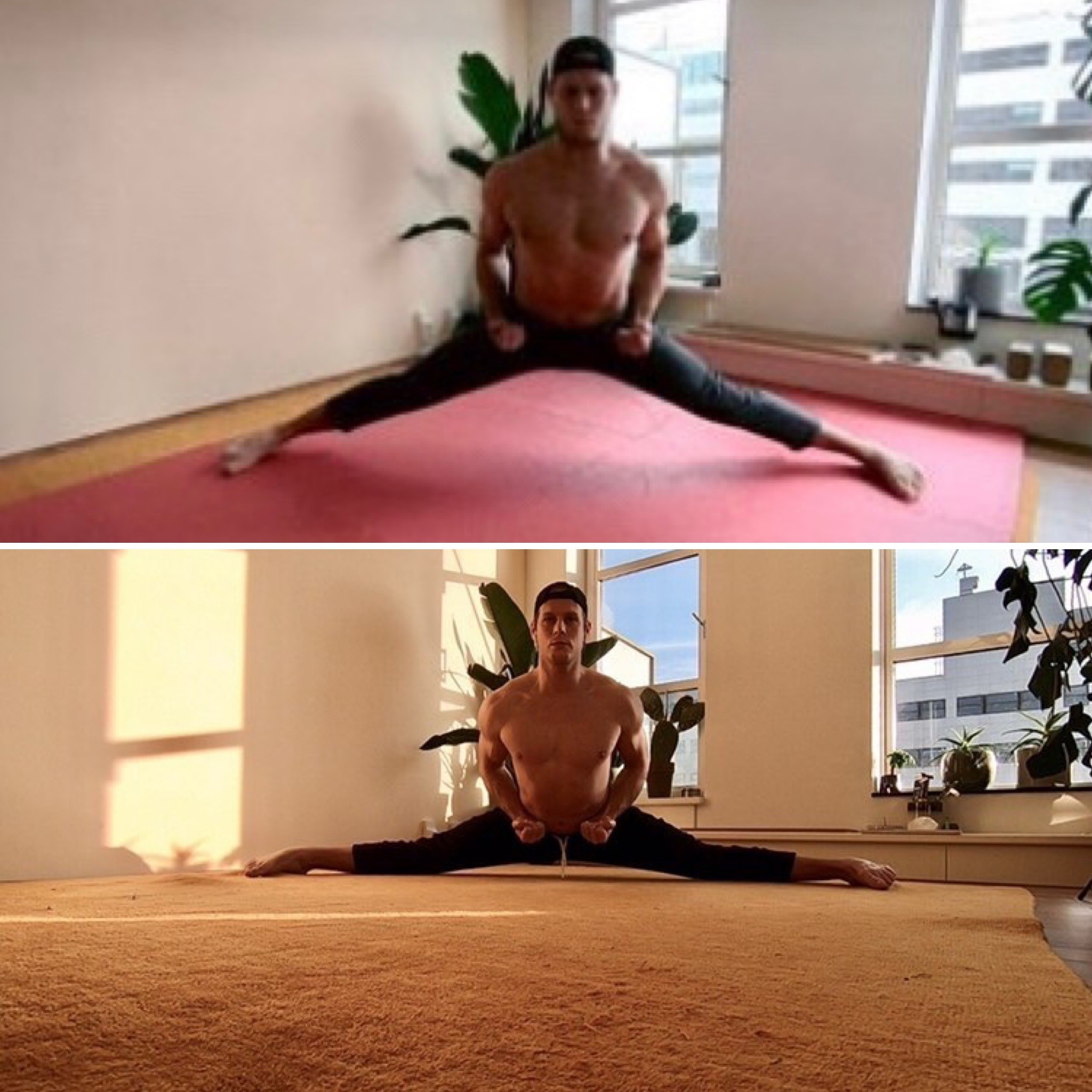 *Subscribing members receive a special discount for Range Map!
So far there have been 100's of success stories and massive mindset shifts!
The Range of Strength System is like no other!
Nothing to lose, Massive Range to Gain!
Intake Opens The First Week of The Month.
Submit Below To Join The Waiting List